Ofsted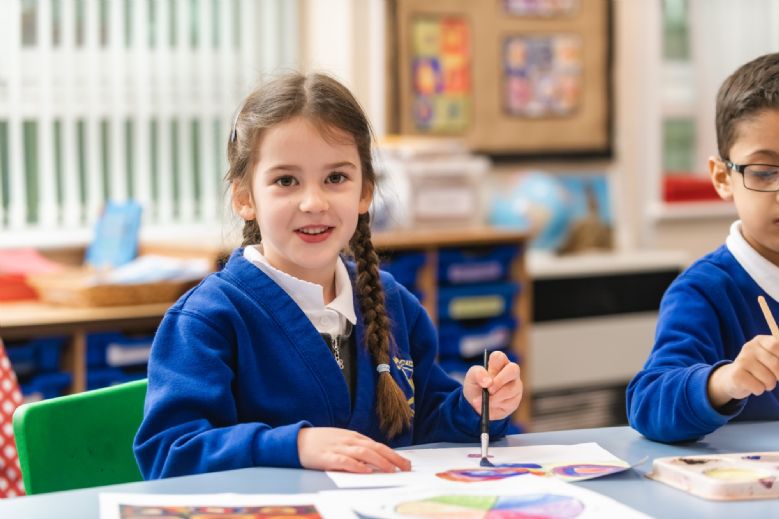 Ofsted says we're a 'Good School' - July 2022
"Leadership is extremely strong, focusing on meeting all pupils' needs. Leaders have high expectations of pupils and staff."
"Leaders are highly ambitious for every pupil, with a clear emphasis on developing the whole child."
"Current pupils are making good progress across the curriculum."
"Relationships between staff and pupils are excellent and, as a result, pupils work hard, are willing to take risks and want to do well."
"Safeguarding is at the heart of the school's nurturing and caring enviroment."
"One parent told inspectors that 'Queensway is a great school that always puts the needs of the children at the heart of everything they do.' The inspection team agrees."
To view a full copy of our Ofsted Report from 2022, please click here
To be directed to the official Ofsted website, please click here
Visit the Department for Education website to view school performance