Ofsted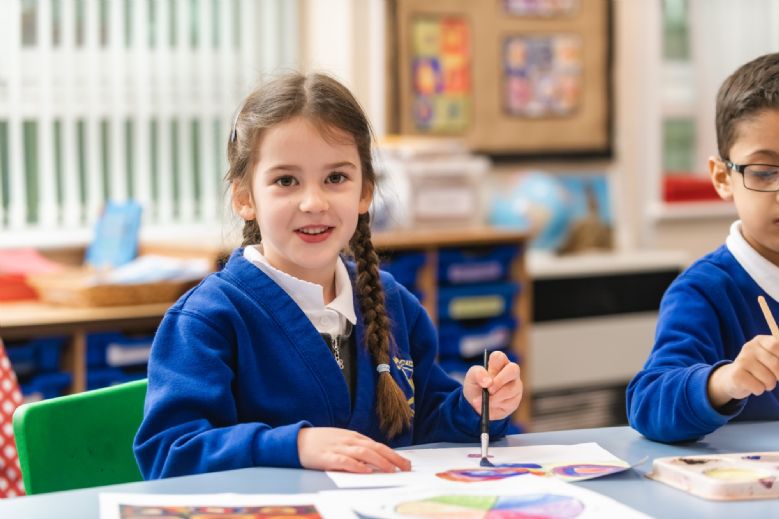 Ofsted says we're a 'Good School' - March 2017
"In the five years since the last inspection, there have been significant changes in staffing and the school has been expanding to become a two-form entry primary school. Through this period of change you have ensured that the school has maintained a clear sense of purpose and you are ambitious for your pupils and the wider school community."
"Leaders are highly ambitious for every pupil, with a clear emphasis on developing the whole child."
"Current pupils are making good progress across the curriculum."
"Relationships between staff and pupils are excellent and, as a result, pupils work hard, are willing to take risks and want to do well."
"Safeguarding is at the heart of the school's nurturing and caring enviroment."
"You know your pupils well and they they value the strong sense of community that pervades this school."
To view a copy of our Ofsted letter from the March 2017 inspection, please click here
To view a full copy of our Ofsted Report from 2012, please click here
To be directed to the official Ofsted website, please click here
Visit the Department for Education website to view school performance