About Us
Queensway School is a co-educational community school for children aged 3-11. The site is spacious and set in pleasant grounds one mile from Banbury Cross.
We have excellent outdoor facilities for our children, including an enclosed play area specifically for the Reception stage pupils, a newly refurbished library, three separate play areas for older children, a large grassed playing field and a garden and wildlife area. Our caretaker takes excellent care of the grounds.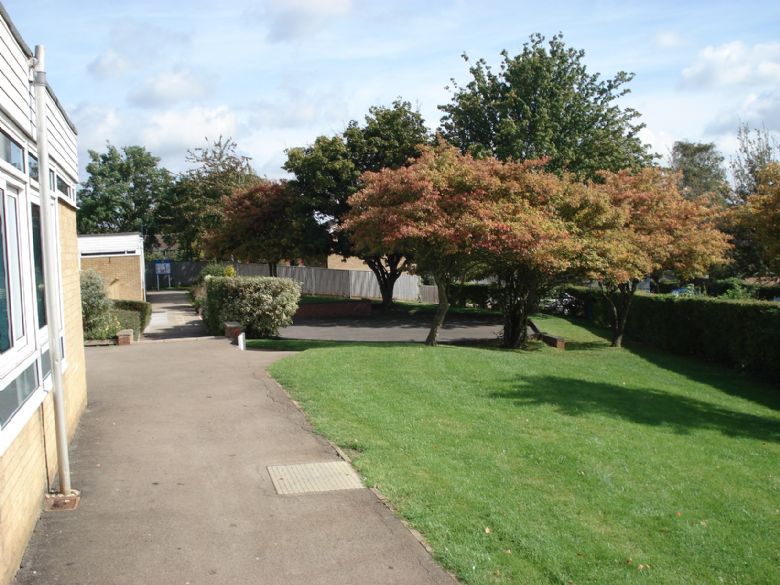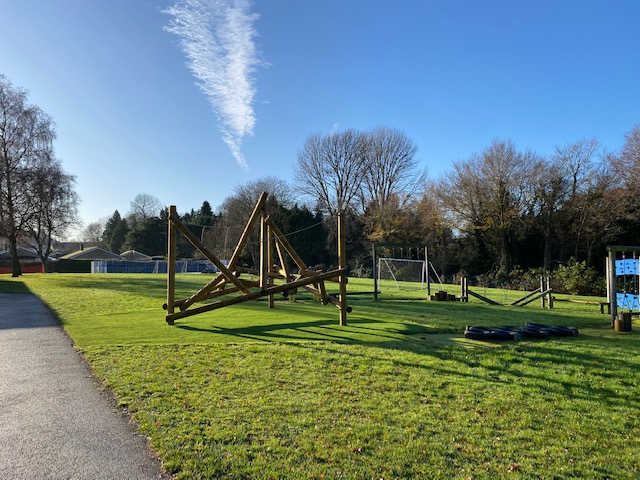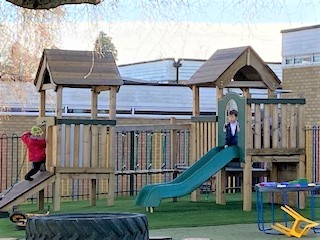 The site is all on one level and is easily accessible by wheelchair users. The school buildings are well proportioned and are divided into bases. Classrooms are inviting and provide a stimulating environment for teaching and learning. The library is well resourced and positioned centrally in the school. All classrooms have interactive whiteboards and visualisers, enabling teachers to use the latest technology. ICT is taught within classrooms via laptops, Chromebooks and iPads. The food technology area is regularly used for cooking by all classes and the cooking club.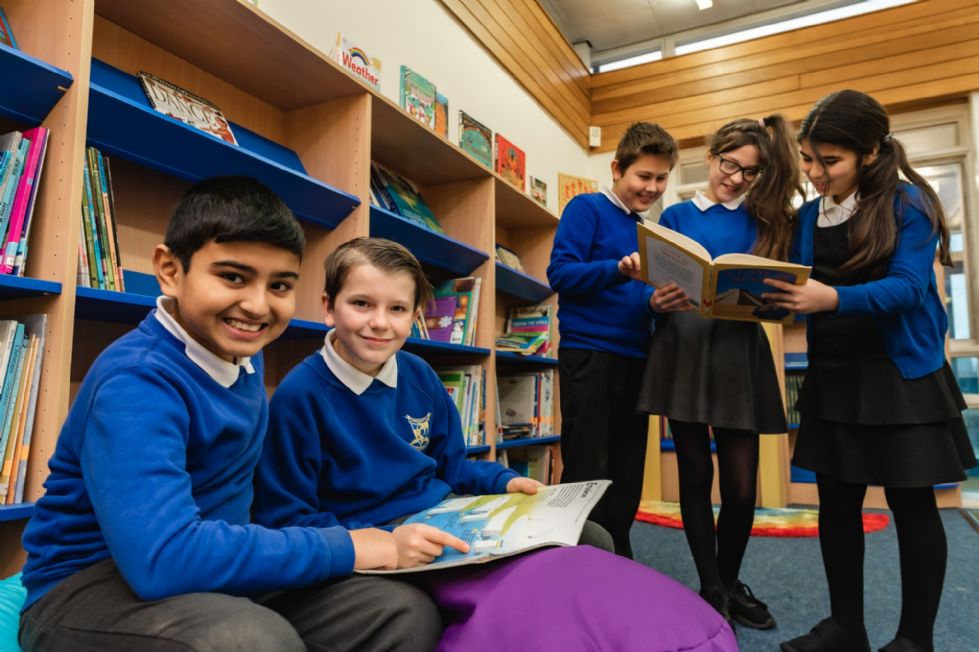 The Headteacher welcomes visitors to the school and is always happy to discuss how we can meet the needs of children and families. Please contact the school office for an appointment. The Governors are always pleased to hear from anyone interested in working with school staff in the strategic leadership of the school. They also welcome general feedback about Queensway.