Extra Curriculum Clubs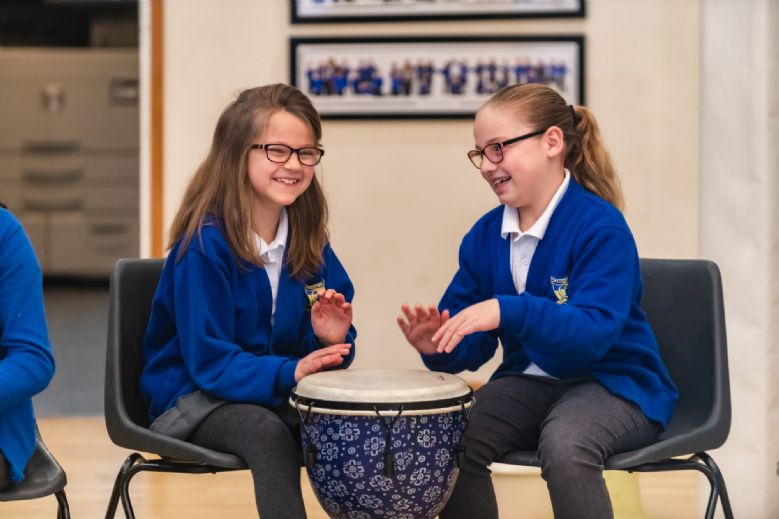 Through our programme of extra-curricular clubs, both within and beyond the school day, we aim to provide experiences that enrich and support our curriculum. Mainly, clubs are led by school staff, although occasionally we may offer clubs that are led by specialist providers, for example Cherwell Theatre Company. At any time, a wide range of clubs is on offer – our programme of clubs and activities available is revised termly depending on the time of year and other commitments children may have. Clubs on offer at Queensway vary through the year, but have included African Drumming, Lego, Rounders, Choir, Origami, Wildlife Rangers, Art Club and Library Club.
Please ask at the school office for the latest club timetable.