Welcome from the Head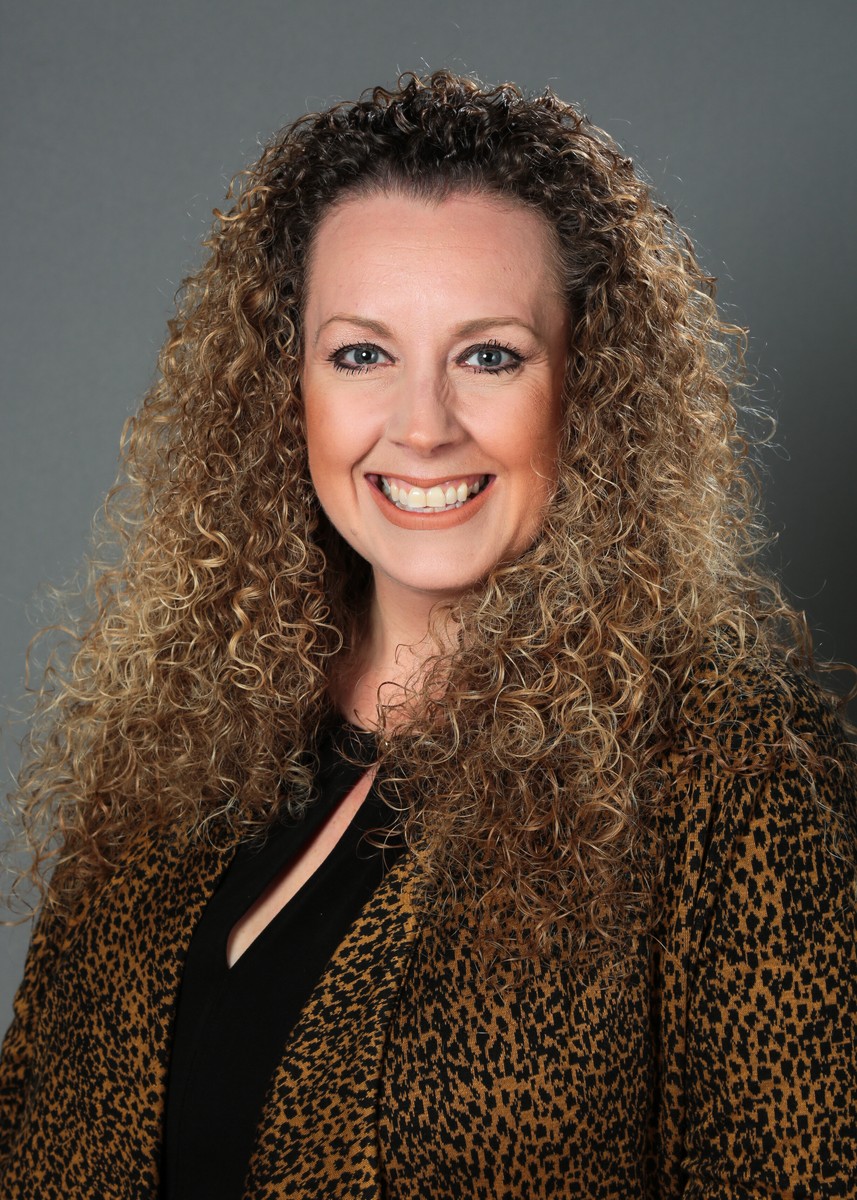 It is a great pleasure to welcome you to Queensway School where you will find a hard-working environment where children enjoy learning and strive to do their best. Our staff are talented and dedicated people who work extremely hard to ensure all children reach their full potential and leave Queensway as rounded individuals. Parents and Governors work in partnership with us to provide a lively, stimulating and caring environment.
Together we teach children new skills and develop their knowledge, using the latest technology and in ways that are fun. We have very high expectations of all our pupils, both in their work and behaviour.
Queensway is set in beautiful grounds with an extensive outdoor environment to play and explore, such as nature trail and adventure playground. We encourage our children to learn outdoors, building in problem-solving activities at every opportunity.
The school also has an outstanding record in sporting participation and achievement; we are proud of the way our children compete in local and regional events with considerable success.
Queensway was last inspected in June 2022 and we were very pleased to continue to be judged as 'Good'.
I hope you find our website useful and informative. It is intended to keep our existing families up to date with what's happening in school and to give prospective families a taste of Queensway life.
At Queensway we place children at the centre of all we do and each child is valued and treated as an individual. We look forward to being part of your child's development and we hope that you and your child will enjoy a happy and fulfilling time at Queensway School.