Planetarium visit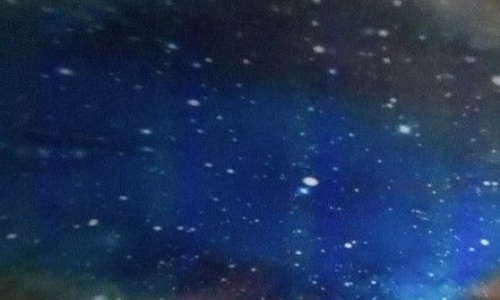 To Infinity and Beyond…!
On Thursday 2nd February, the Planetarium returned to Queensway. The children in Reception, Year 2 and Year 5 got the opportunity to visit the Planetarium and explore the night sky to enrich their space themed topics. During the workshop, the children observed planets, stars and much more from the 360 degree space dome. The children enjoyed looking at how the night sky changes over the course of a year and how different constellations are formed. The children asked some fantastic questions during the session and left feeling excited about all the new knowledge they had gained!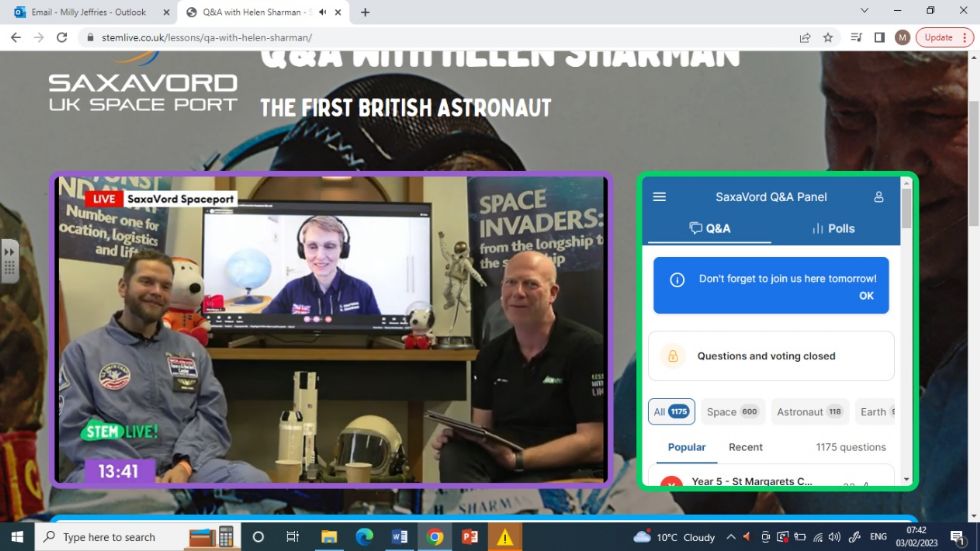 Year 2 and Year 5 also took part in some interesting live online workshops to link to their current Science and History learning. The children in Year 5 had the opportunity to take part in a live Q&A session with Helen Sharman, the first British astronaut to travel into space, and ask questions about her experience of being an astronaut. On Friday, Year 2 followed in the footsteps of Neil Armstrong as they took part in a live session exploring the training and preparation needed to be an astronaut. The children are excited to use this experience to help them with their space writing next week in their English lessons.