Sports Day 2023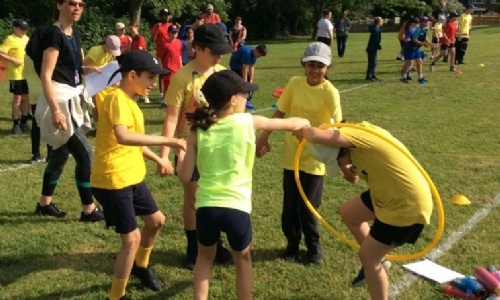 Sports Day Fun!
This year, we celebrated National School Sports Week by holding our Sports Day. In the morning, Years 3 to 6 enjoyed getting competitive, taking part in lots of activities, such as a relay race and speed bounce. Evie and Freddie from Year 3 said that their favourite part of their day was racing their friends.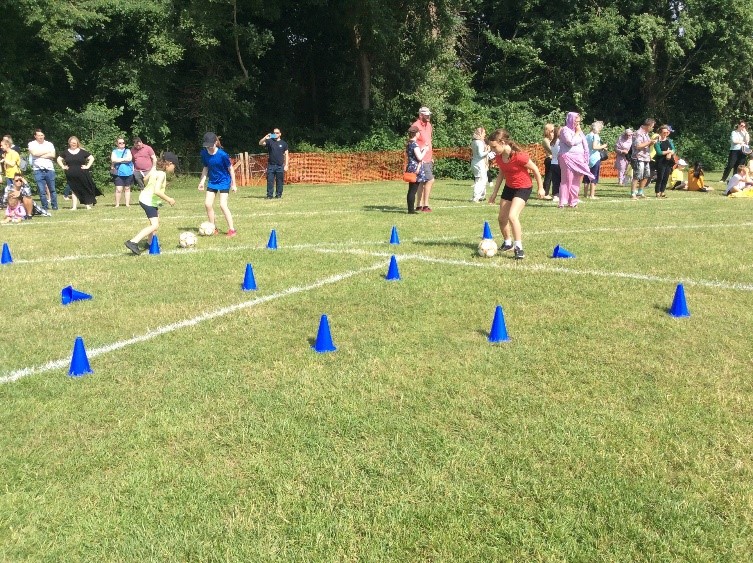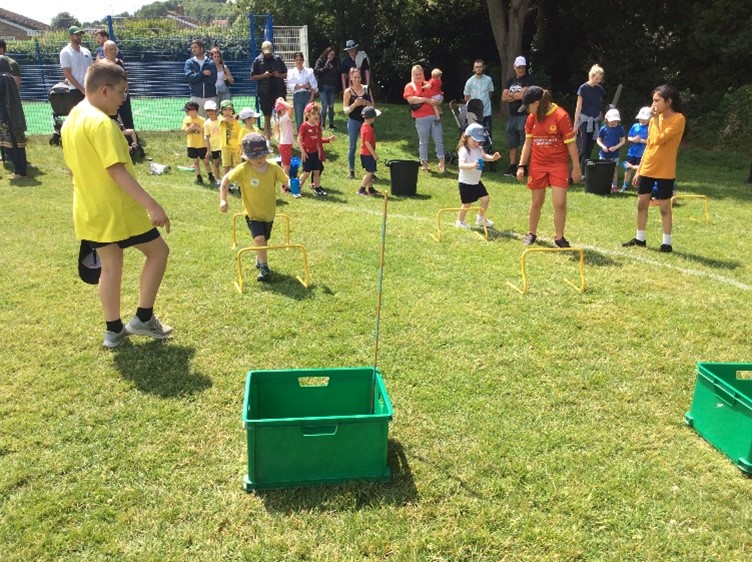 Please see the results below:
1st - Yellow: 476
2nd - Red: 439
3rd - Blue: 429
In the afternoon, children in Reception, Year 1 and Year 2 took part in their Sports Day, enjoying activities such as a water challenge and javelin. The children worked hard after the rain had cleared and didn't let it dampen their spirits!
Please see the results below:
1st – Blue: 198
2nd – Red: 180
3rd – Yellow: 165
A big thank you to all of our families that came to support their children