King's coronation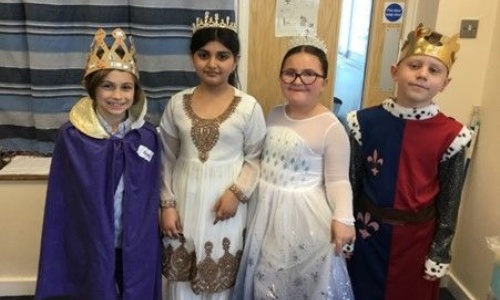 GOD SAVE THE KING!
Pupils and Staff at Queensway did not let the weather stop them from celebrating the coronation on Friday 5th May.
The children and staff defiantly dressed as royalty in true Queensway fashion. Everyone looked amazing dressed as Kings and Queens or in their royal colours of red, white or blue.
Everyone's crowns looked crowntaculiar!
A massive thank you to everyone who joined us for our 'classroom' picnic. It was lovely to see so many people attend and the joy on the children's faces was overwhelming.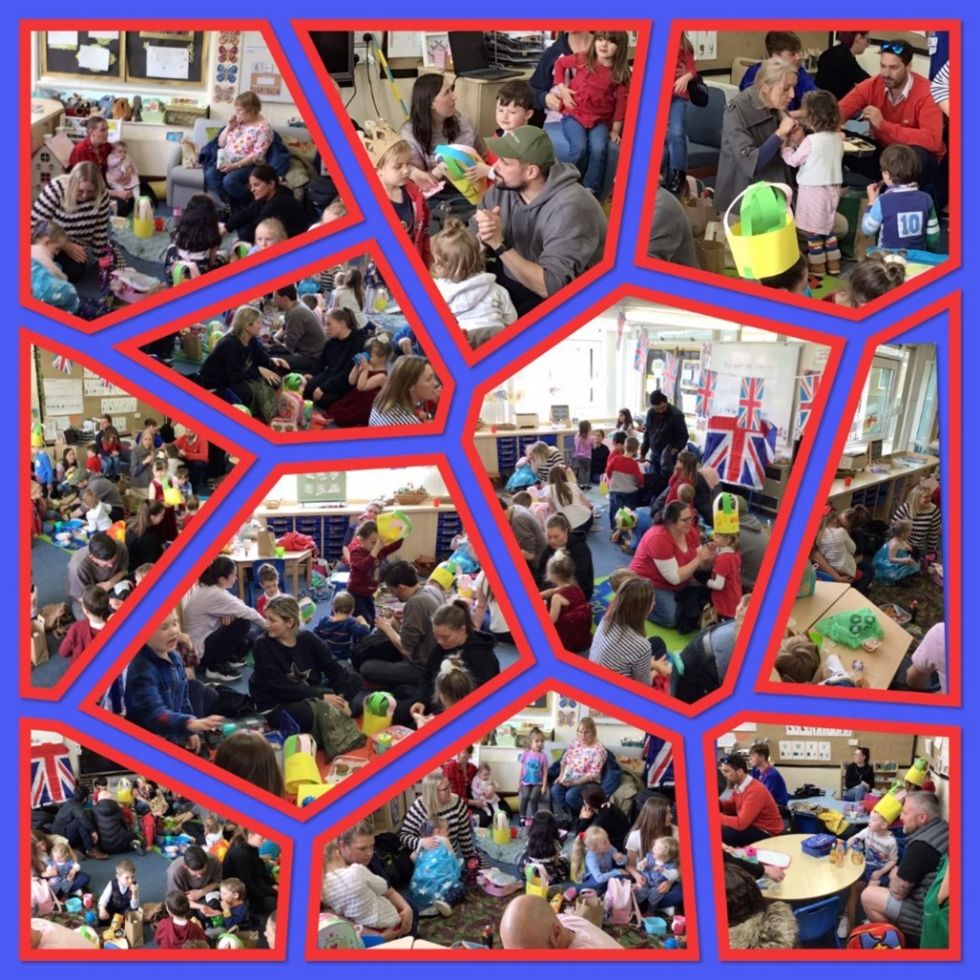 We hope you enjoyed our celebration song, the children loved practising and performing it for you.