Comic Relief day 2023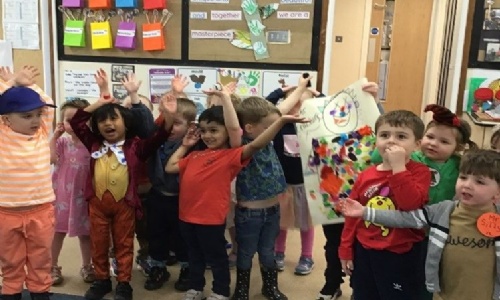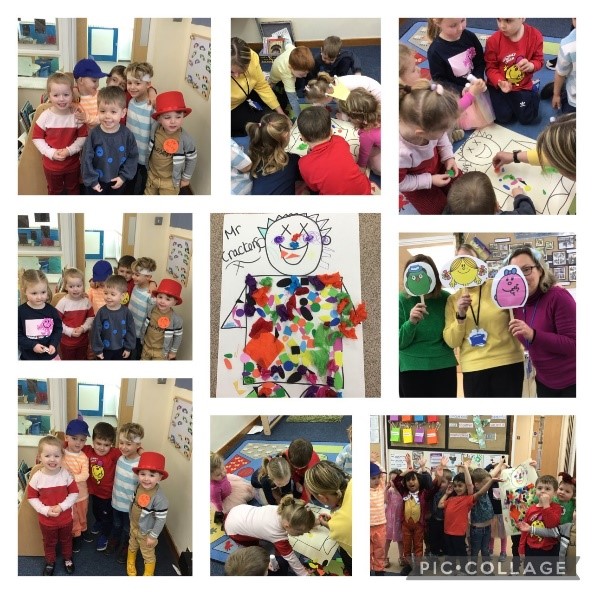 On Friday 17th March, Queensway had a fantastic day celebrating Comic Relief. The children and staff came into school dressed as Mr. Men and Little Miss characters.
The whole school had the 'best day ever' laughing, joking, and making everyone smile. Some of the jokes shared were:-
'What do you call a fairy that doesn't shower? – Stinkerbell' - Leo RKG
'Why do giraffes have long necks? – so they can't smell their own feet' – Emmie RKG
Everyone was amazing in the Lego challenge; building something to make people smile. The teacher found it extremely difficult to choose a winner.
The winning design was by 3EH - a park that shows people how to respect outdoor spaces with a man putting litter in the bin and a truck that is specially designed to clean up the park as well. This was designed and made by Emily, Alba, Cruz and Maria.
The winners from 3AP were Saffron, Lacey and Melisa. They designed an animal sanctuary to help people, so they are able to visit it, pet the animals and adopt them. They also thought it would make animals smile, as well as humans, as they are being saved and well looked after.
Queensway raised £331.09 in total. Thank you to everyone for your help and contribution.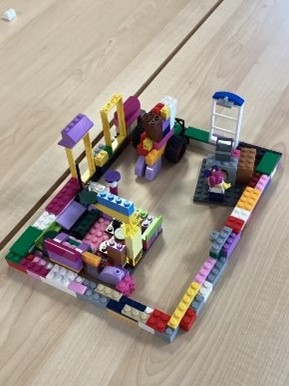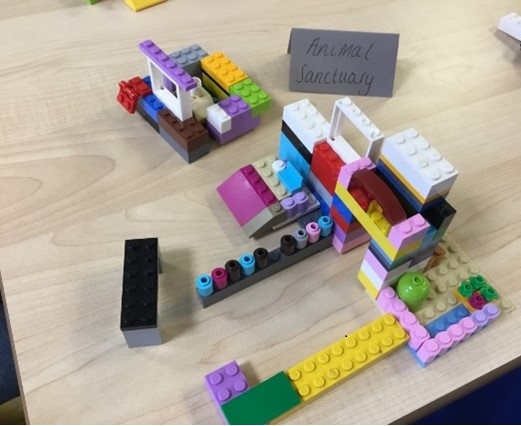 3EH 3AP