Recent Sporting Events
At the start of this term, we were very excited and lucky enough to be able to send the whole of Year 2 on a multi skills festival, where they practised key skills, which encouraged them to challenge themselves in a new environment.
Below are some photos from their festival: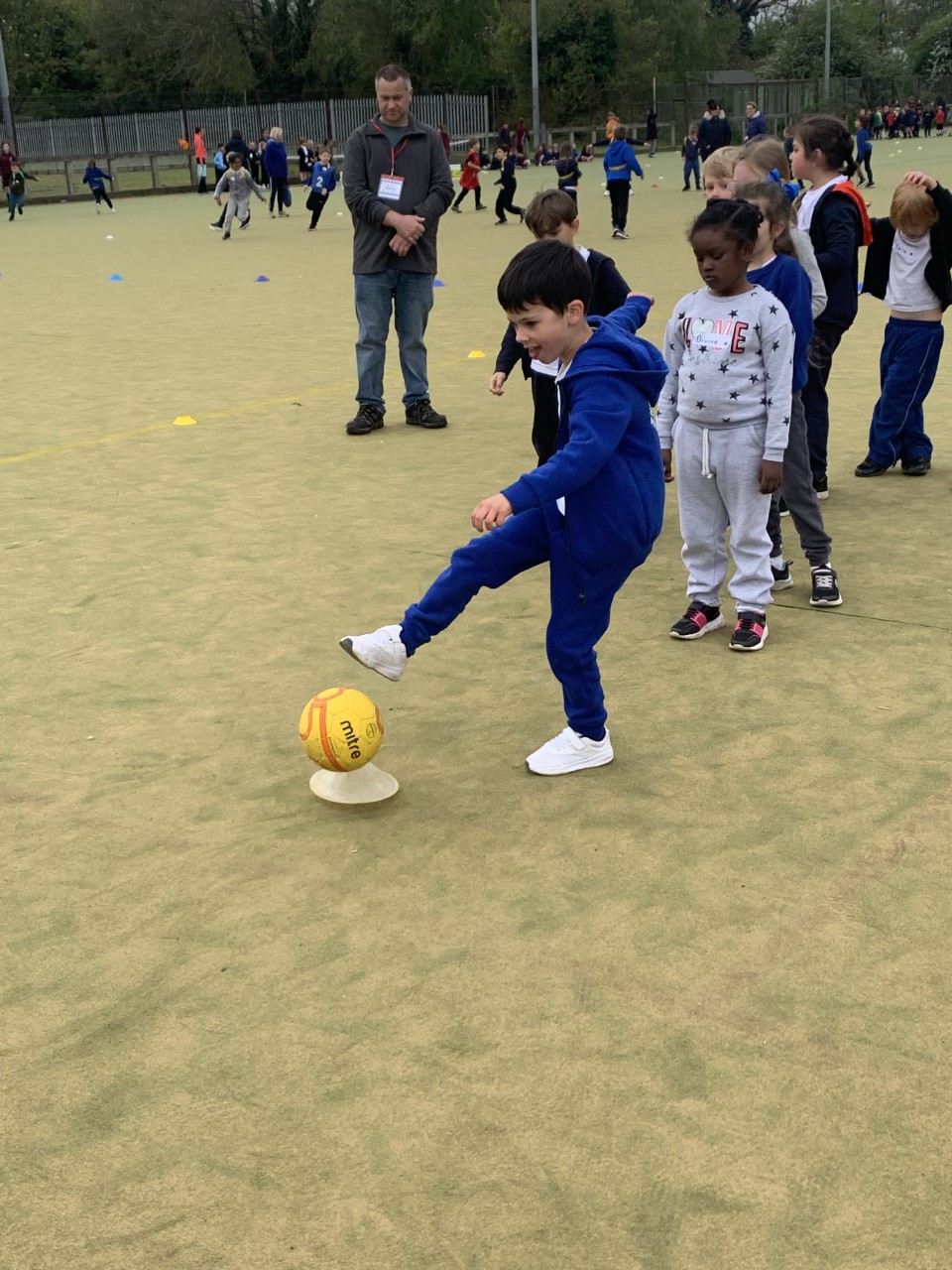 Later in the term, 10 Year 4 children represented Queensway as they competed against other schools at Wykham Park Academy, in a game of rounders. Not only did they show key School Games values, but they also managed to come 2nd in their division.
Below are some photos from the rounders competition: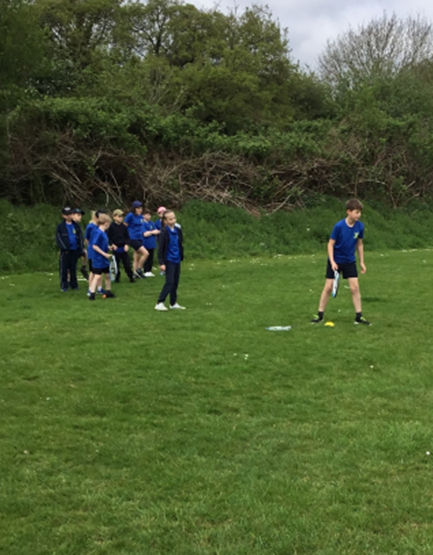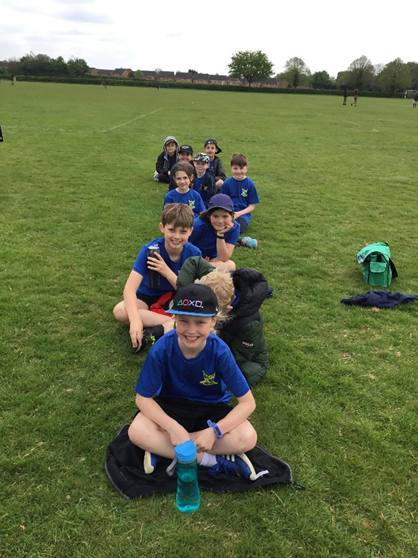 As Sports Council, we are delighted that children are now able to experience competitions and festivals in new sporting environments, since events stopped due to COVID. We can't wait to see what else is on offer in Term 6 so that Queensway can demonstrate the values and skills that we have to offer.