Useful Websites
Useful Website links:
Childline:

https://www.childline.org.uk/get-support/contacting-childline/
Oak National Academy:
​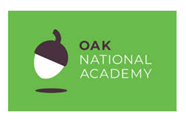 ​
https://www.thenational.academy/parents-and-carers
Lessons, assemblies, an e-library - everything you need for learning at home.
BBC Bitesize: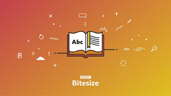 https://www.bbc.co.uk/bitesize ​​
Find you child's year group and you will see lots of resources for all subjects.
The Literacy Shed:
https://www.literacyshed.com/home.html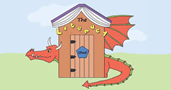 A website dedicated to writing. You can find spelling and grammar activities and lots of inspiration for writing at home.
Love reading for children:
https://www.lovereading4kids.co.uk/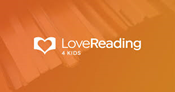 A website crammed with book recommendations for ages 3+ with the chance to read extracts to try before you buy!
Teach Active:
https://www.teachactive.org/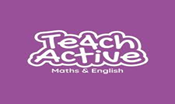 Lots of ways to keep active while doing Maths and English.
MC Grammar:
https://www.theteachertrain.com/mc-grammar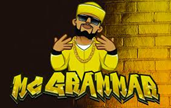 Songs to learn to help remember and understand grammar.
I love Maths Games:
https://www.ilovemathsgames.com/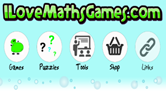 A website full of games and puzzles