Most Able Children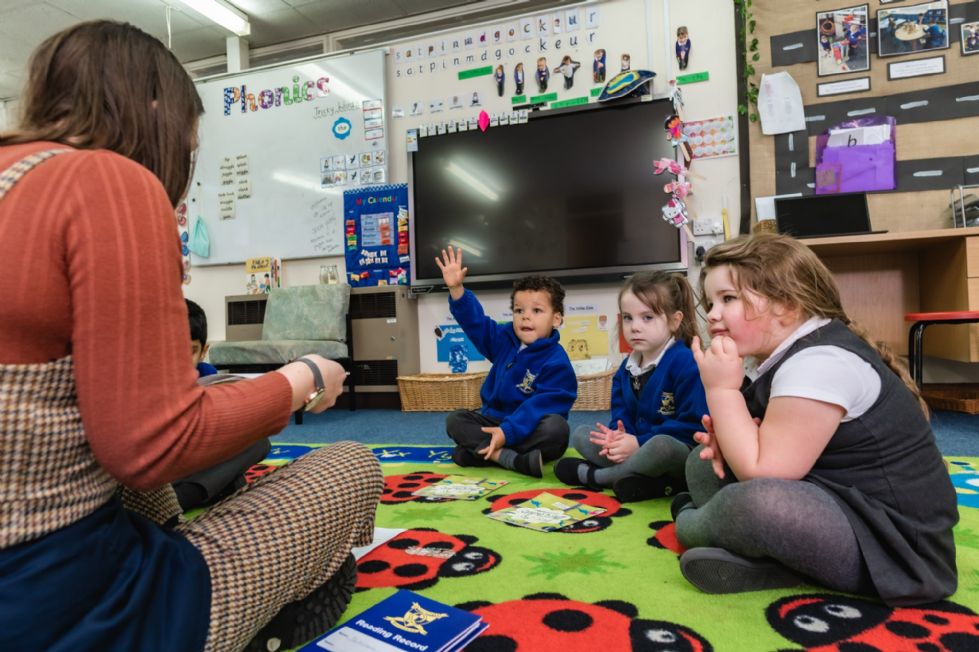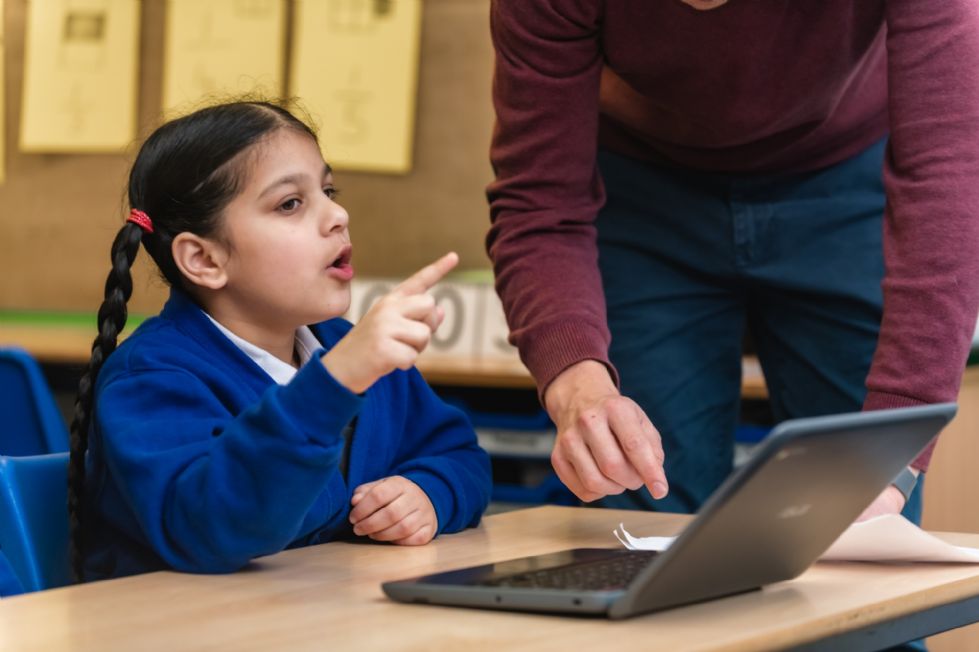 Click here for our approach to teaching children who are identified as being Most Able.
Children at Queensway can be identified as Most Able for the core subjects: Reading, Writing and Maths. Children who receive "above expected" in these subjects at the end of Foundation Stage and Key Stage One will be put on the Most Able register. Parents are notified that their child is on the Most Able register, what subject they are on it for, what this means for their child and how they can support this at home. For pupils on the Most Able register, teachers will plan the learning according to their needs and strengths to fully stretch and challenge them. This additional provision is monitored closely by our Leader for Most Able Pupils.
At Queensway we aim to ensure that all children who have gifts or talents in any area are encouraged to develop these to their full potential. All staff will plan to ensure that the lessons stretch and challenge the children. We also value opportunities to promote and celebrate the full spectrum of pupils' talents and gifts as a whole school and outside of the classroom. Typical events are Assemblies, Art Galleries, Book Week, Productions, Sports Day, Partnership events and Themed Days. We encourage and support a range of after-school and lunchtime clubs, which provide pupils with opportunities to demonstrate and develop their abilities and talents.