Wrap Around Care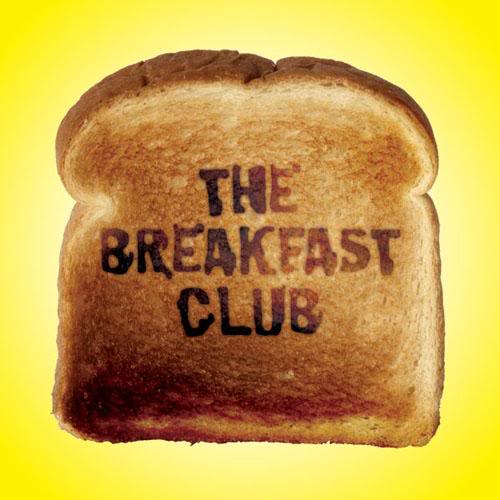 Only £2.00 per child
Breakfast Club runs daily in the school hall and is available to all families at a cost of £2.00 per child, per day, from 7:45am. Payment is to be made via ParentPay. Please click here to log-on to ParentPay to make a payment. Children can choose from a range of cereals, toast and juices.
We would remind parents that Breakfast Club starts at 7:45am and children should NOT be on site, unsupervised, before then. Thank you.
Together with our Breakfast Club, we are now able to provide a full term time childcare service on site for children of Queensway School. The club will run from 3pm until 6pm daily at a cost of £3.50 per hour and children will have the opportunity to take part in all sorts of fun activites and those staying after 4.30pm will receive a hot, light snack. Further details are available in the attached Contract and Information Booklet for Parents/Carers.
Parents will need to book. Please contact the school office for more information on 01295 251631 or email at childcare@queensway.oxon.sch.uk.
Link to After School Club Blog:
https://queenswayafterschoolclub.wordpress.com/