Admissions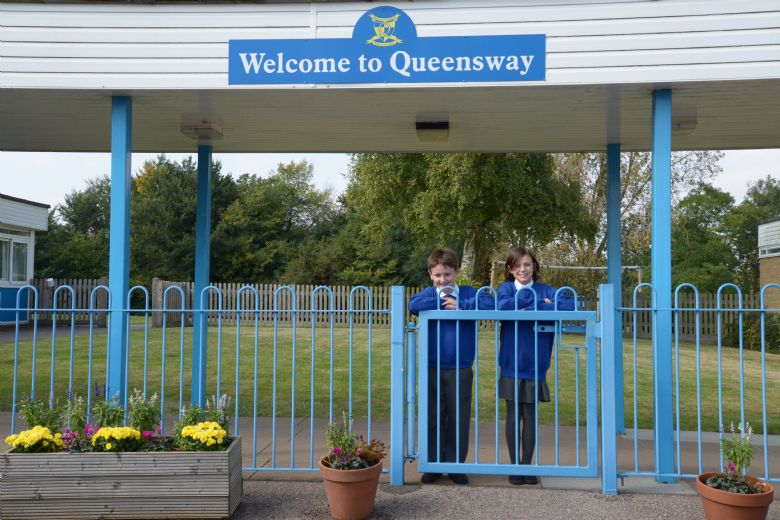 Parents are very welcome to visit us when choosing their child's school. As soon as you think you might like your child to attend our school, please contact us to register your interest.
Queensway strives to be a fully inclusive school and all pupils are welcome, including disabled pupils and those with special educational needs.
All children are eligible for a full-time place at school in the September following their 4th birthday. Places are allocated at our school in accordance with the Oxfordshire Local Authority Admission Policy and full details can be found on the Oxfordshire County Council website at www.oxfordshire.gov.uk/startingschool. If you are applying for a Foundation Stage place in school, you will need to complete a Primary Application Form and return it to either the school or County Hall. The telephone number for the Oxfordshire Admissions Team is 01865 815175.
If you wish to come to Queensway School and live in our catchment area, you have priority and will be offered a place if there is a space.
If you live outside the catchment area you will be offered a place if one is available. The Local Authority considers all applications and will contact you if your child cannot attend the school of your choice. Further guidance about the LA Admissions Policy is available in the booklet 'Oxfordshire Schools Admissions and Transfers', which is published annually by the LA.